Financial advisors play a pivotal role in guiding individuals and families towards financial success. In this article, we will explore the responsibilities, education requirements, the composition of their teams, and the oversight provided by governing bodies for financial advisors.
What is a Financial Advisor?
A financial advisor is a professional who provides comprehensive financial guidance to its clients. They assess a client's financial situation, identify financial goals, and develop strategies to help clients achieve those financial goals and objectives. This encompasses investment planning, retirement planning, tax strategies, and more. Financial advisors are committed to helping clients to make informed financial decisions and navigate the complexities of personal finance.
Note: A Portfolio Manager is usually an Investment Advisor, but many Investment Advisors are not Portfolio Managers.  The bar is higher for Portfolio Managers as they are required to achieve a higher level of education and experience in the investment industry.
Education Required to Become a Financial Advisor:
Financial advisors typically require a strong educational foundation, including a bachelor's degree in finance, economics, or a related field. They may also pursue specific designations and certifications that are recognized in the industry. These may include:
Professions of a Financial Advisor's team and their roles:
Portfolio Manager: A portfolio manager is responsible for making investment decisions on behalf of clients. They design and manage investment portfolios to achieve specific financial goals.
Financial Planner: Financial planners assist clients in setting financial goals and creating strategies to achieve them. They take a holistic approach to financial planning, considering various aspects of a client's financial life.
Risk Analyst: Risk analysts assess and manage potential risks associated with investment strategies. They ensure that investments align with a client's risk tolerance and its objectives.
Estate Planner: Estate planners specialize in helping clients plan for the distribution of their assets and wealth after their passing. They navigate complex legal and financial considerations to minimize estate taxes and ensure a smooth transition.
Governing Bodies and Certification Oversight:
The financial advisory profession is regulated and monitored by several governing bodies to ensure ethical and professional standards. Some of the key organizations include:
Canadian Investment Regulatory Organization (CIRO) is the recognized Self-Regulated Organization to operate as a successor to the Investment Industry Regulatory Organization of Canada (IIROC) and the Mutual Fund Dealers Association of Canada (the MFDA). IIROC and the MFDA amalgamated to continue as the New Self-Regulatory Organization of Canada (New SRO), effective January 1, 2023, which subsequently changed its name to CIRO on June 1, 2023. The former organization oversaw the following:
Investment Industry Regulatory Organization of Canada (IIROC): IIROC formally oversaw investment advisors and securities dealers in Canada. They established rules and regulations to protect investors and ensure market integrity.
Mutual Fund Dealers Association (MFDA): MFDA regulated the operations, standards, and compliance of mutual fund dealers in Canada. They aimed to protect investors and maintain industry integrity.
Financial Planning Standards Council (FPSC): FPSC is responsible for the certification and regulation of Certified Financial Planners (CFPs) in Canada. They set and enforce standards for financial planning.
These governing bodies are responsible for establishing industry standards, ensuring compliance, and providing oversight to maintain the integrity and ethical conduct of financial advisors in Canada. They play a crucial role in maintaining trust and confidence in the financial advisory profession.
In conclusion, financial advisors are professionals with a strong educational background and relevant certifications. They work alongside a team of specialists to provide comprehensive financial guidance. Various governing bodies and organizations monitor and regulate the profession to ensure that financial advisors uphold ethical standards and deliver honest and trustworthy financial advice to their clients.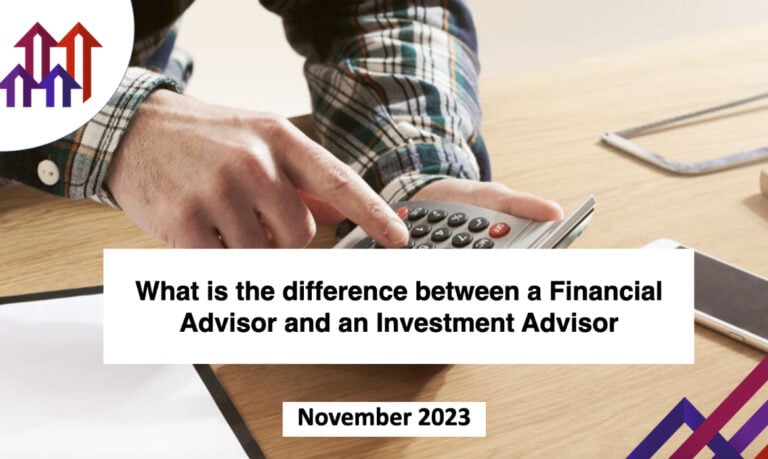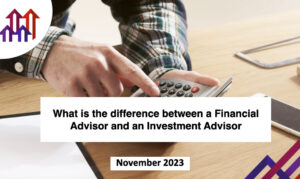 Today, investors can allocate their funds to multiple alternative investment vehicles, such as real estate…
Read More »